Friday, 30 September 2011
A nice bit of Garage to accompany the heat and get you in the mood for the weekend..
iTunes | Amazon
Much prefer this to Tasseomancy's oirignal version of
"Soft Feet"
..
If ever I've seen a sarcastic video then this it!
Video directed by Anna Li & Hannah Metz.
iTunes | Amazon
Wow, T-Pain actually shot a video in Amsterdam's Red Light disctrict. No wonder Lily Allen's not in the video!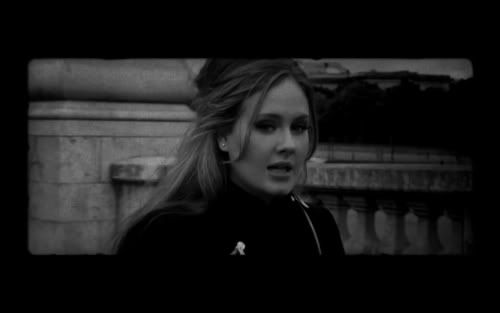 Every time I hear this it's like hearing it for the first time; I feel every ounce of emotion in it....Song of the year?
Buy
"Someone Like You"
on
iTunes
|
Amazon
Thursday, 29 September 2011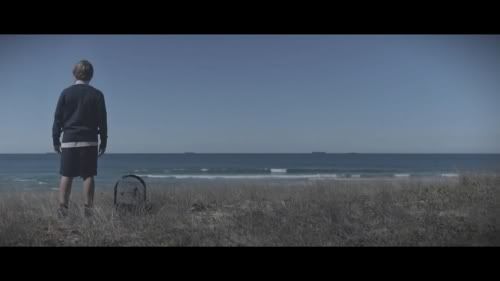 A sad video, but a brilliant song. Not sure on whether it will be available in Europe though..
Video directed by Anthony Salsone.
iTunes | Amazon
This is a good song, but what makes it more incredible is that it is the 6th edition of the Waylayers' 'Facebook Pledge'. A mission they've embarked on in which they must write, record, mix and post a new song to their
Facebook page
every week!
iTunes | Amazon
This is real smooth. Amazingly it was recorded only last night!

iTunes | Amazon
Admittedly I wasn't the biggest Fem Fel fan in the past but the last few tracks I've heard from him have been quite good, this included.
Garage seems to be on a resurgence at the moment and Mike Delinquent is here to ensure that it continues. With songs like
"Out Of Control"
, who's to argue?..
Wednesday, 28 September 2011
50 Cent calls this
"Hate It Or Love It Part 2"
and through in a few shots at Game too. 50 must have an album coming out soon, since he's back to his old tricks.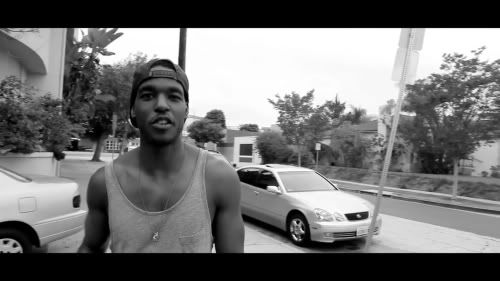 Ladies and gentlemen this is the video for Luke James's new video series Driven. He has written for Chris Brown, Britney Spears and Justin Bieber and now he is ready to really show the world his talent. I am not certain what the name of the song is in the video, but all I can say is that it's brilliant!
The addition of a vocal could make this something special..
Taken from the Keep It EP, which is due to be released in November.
Video directed by Nova Dando.
"What Did I Do" is taken from the Hunter EP which is released on 7th November.
Taken from the Significant Wisdom EP which you can download for free from
Signif's Bandcamp
page.
Video directed by Darren Alexander Cole
This lady makes some of the best covers and she's fit.
Video directed by Pots N Pans.
Tuesday, 27 September 2011
This is the second
remix
that I've heard of Florence + The Machine's new single
"Shake It Out"
and
the original is still the best version!
Probably my favourite band at the moment..
Caged Animals are making their UK debut performance tonight at the
Hoxton Square Bar & Kitchen
and tickets are just £6. So hop on down if you nearby!
Shame that this version isn't being released beause this remix is great.
OYDB formed in Brisbane two years ago and amazingly they have only released three songs since (including "I Believe in Love, Kid"). I guess good things do come to those who wait, if all their music sounds this good!
#SongOfTheDay
.
FREE DOWNLOAD:
Oh Ye Denver Birds - I Believe in Love, Kid
This has Top 10 written all over it, would be interesting if it got to #1 though..
Monday, 26 September 2011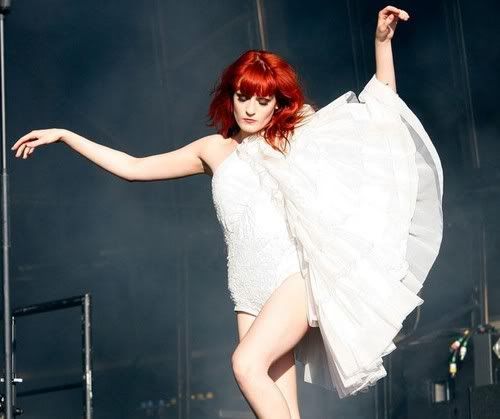 Benny Benassi remixed Florence + The Machine's new single
"Shake It Out"
and "took it to the club," as Annie Mac put it when she premiered it on her radio show. Absoloutely can't wait to hear where The Weeknd takes the song on his remix though.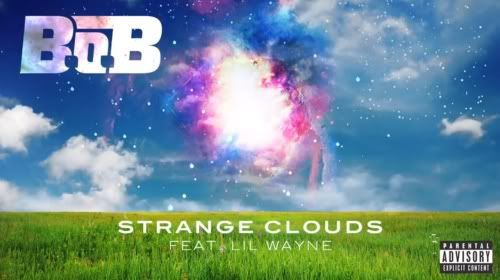 What a let down..
"Strange Clouds" is released at midnight tonight (probably US time).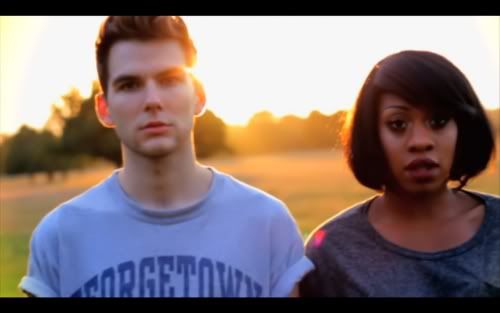 A lovely bit of Dubstep from Dutch production trio Noisia.
The Internet is the newest group to come from Odd Future. The group is made up of Odd Future producer & engineer Syd The Kid and Matt Martian. Although their first offering is short, it's a pleasure on the ears and it offers a great taste of what's to come from the duo.
An interesting collaboration, not one that I would have imagined in a million years! But the odd couple seem to have pulled it off, it works.
"What Do You Take Me For" is released on 6th November and is available to Pre-Order on
iTunes
.
The Dum Dum Girls's new album,
Only In Dreams
, was released today and you can stream the whole album
here
. If you haven't already you download one of the songs for free on the link below..
Sunday, 25 September 2011
After getting off to a bad start to his
#Not4TheAList
series, Kano reminded us why he's so rated as an MC with "Alien". This weeks instalment might just be better..
Video directed by Kalvador Peterson and Patrick Odur.
Why "Daddy's Little Girl" is only available to buy on
iTunes
which lists the release date for Cole's debut album,
Cole World: The Sideline Story
, as 10th October I'll never know! #RocNationFail.
J. Cole's debut album
Cole World: The Sideline Story
is released on 26th September and can be Pre-Ordered on
Amazon
&
Play.com
.
This was produced by Max Martin, the same man behind Britney Spears, Backstreet Boys, Bon Jovi & Katy Perry's biggest hits. So with that being said there will only be one end result: a premeditated hit, the only question is how log it'll top the UK charts for.
Saturday, 24 September 2011
"Traktor just brought Wretch a Mercedes Benz"...woah, Wretch went in on that verse!
Tune!
Video directed by Dexter "3D" Pottinger.
iTunes | Amazon